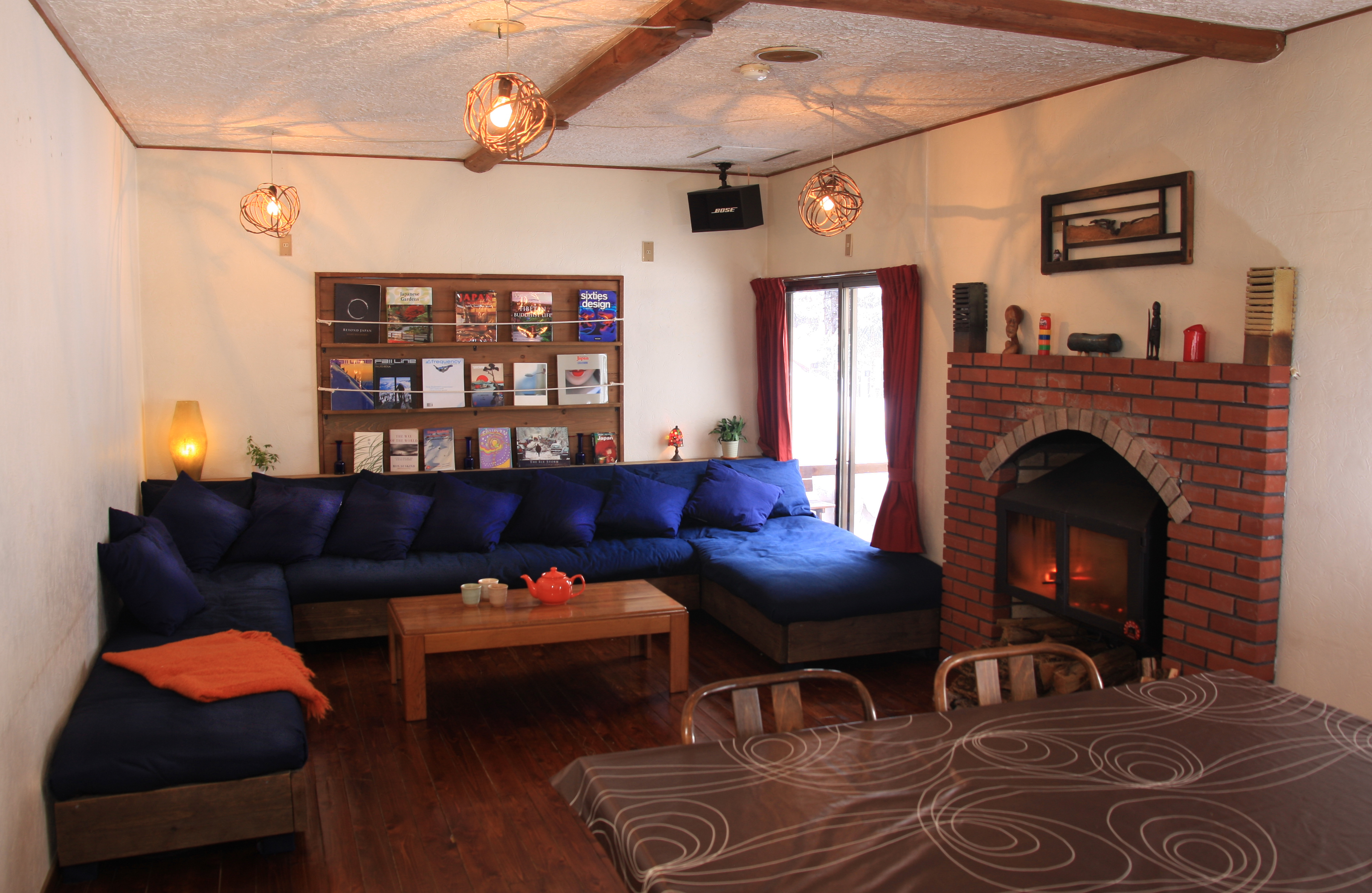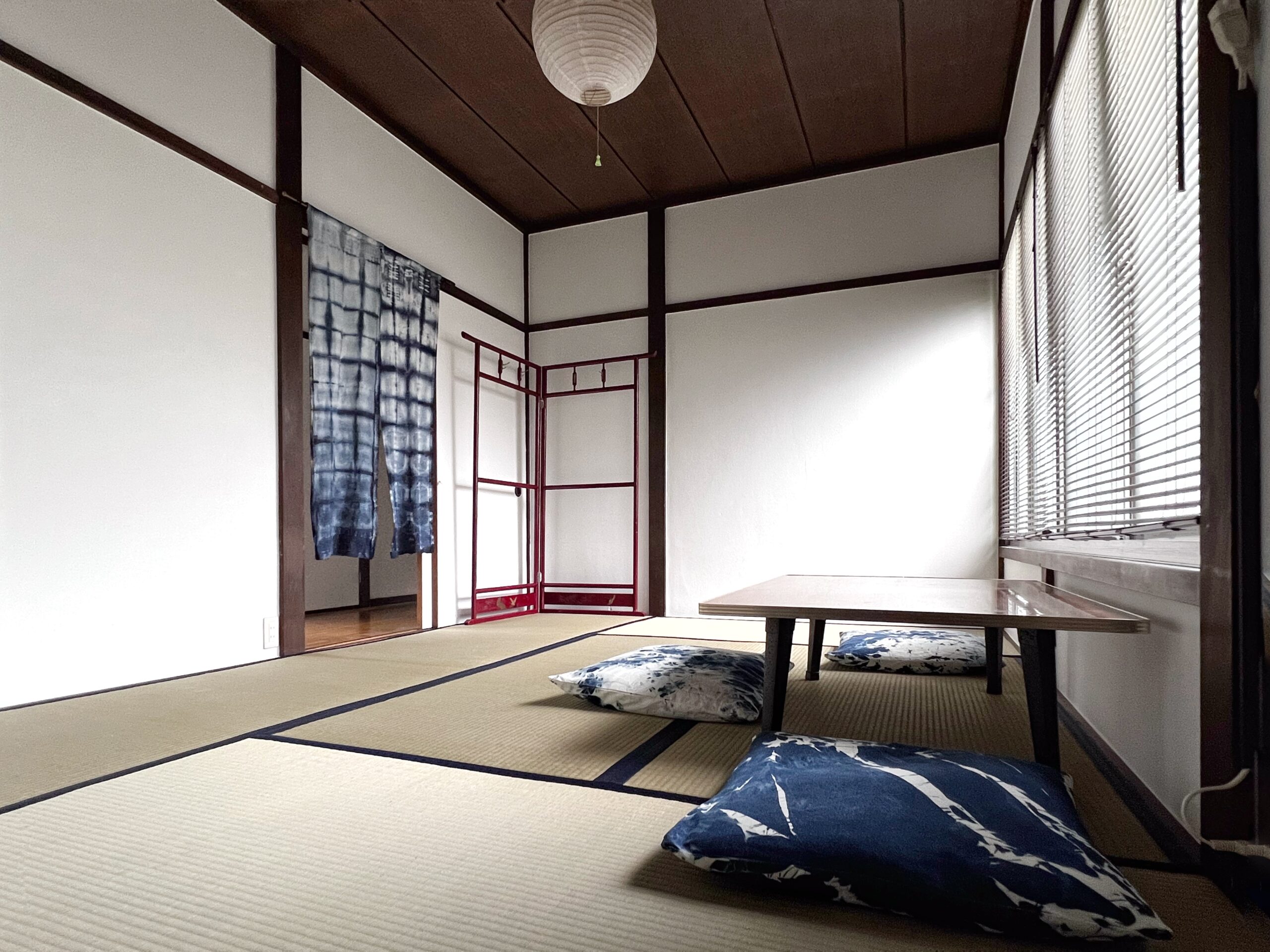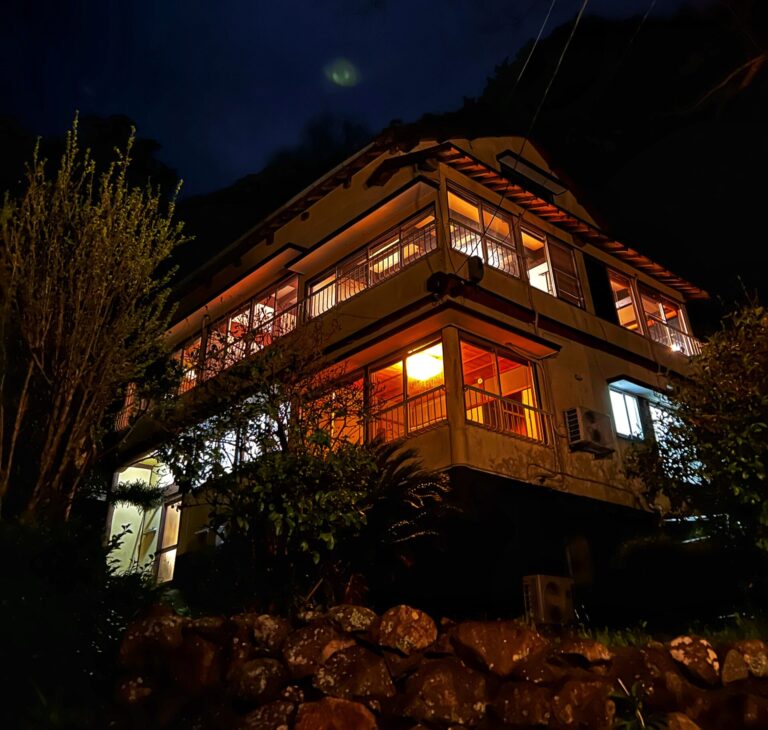 Retreat wabi-sabi Guesthouse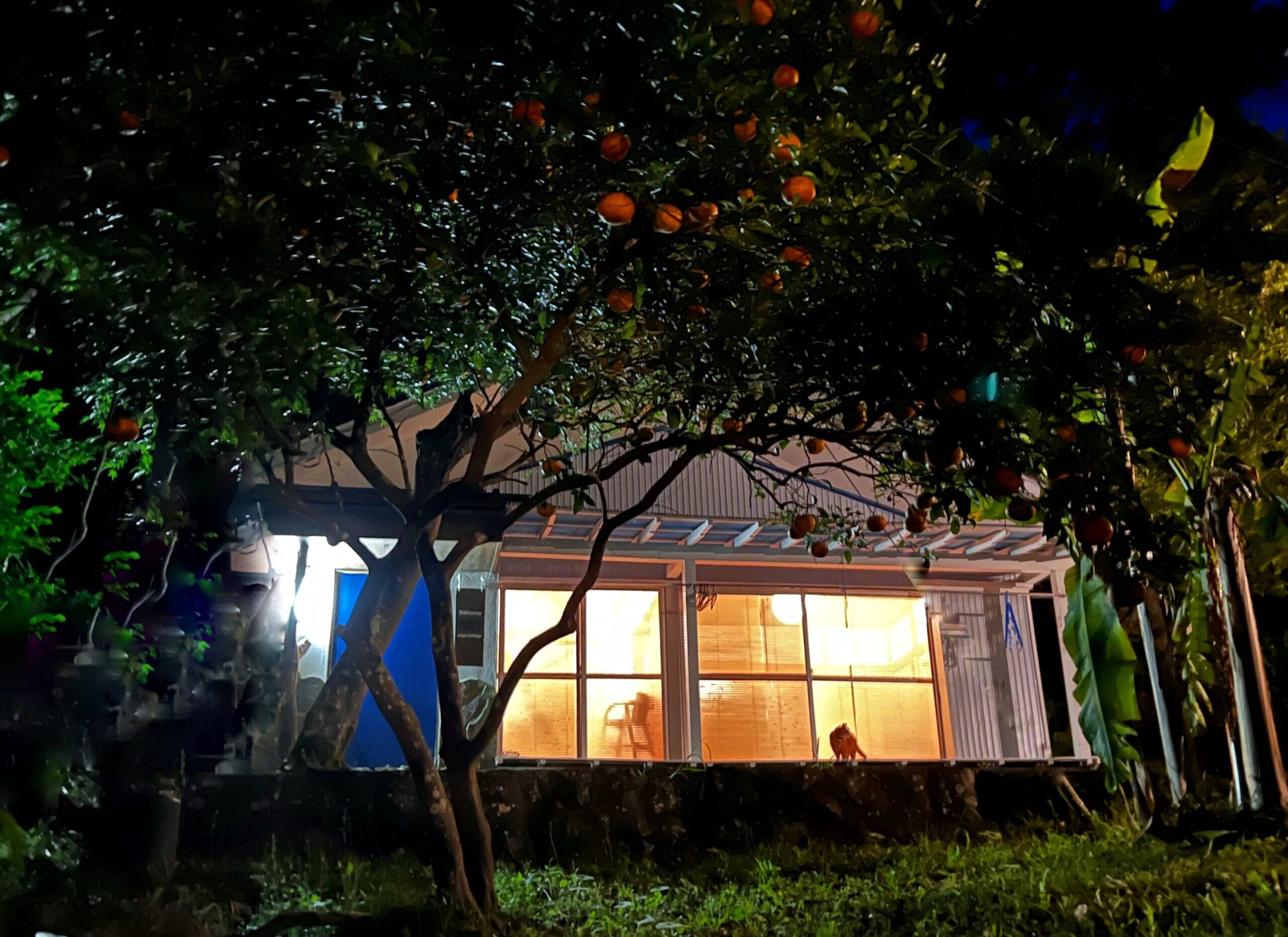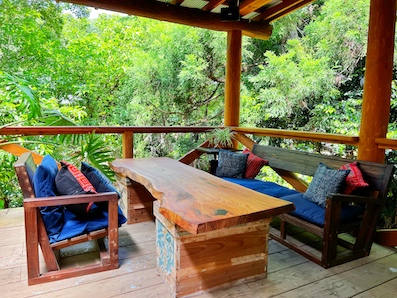 The Cafe at Retreat wabi-sabi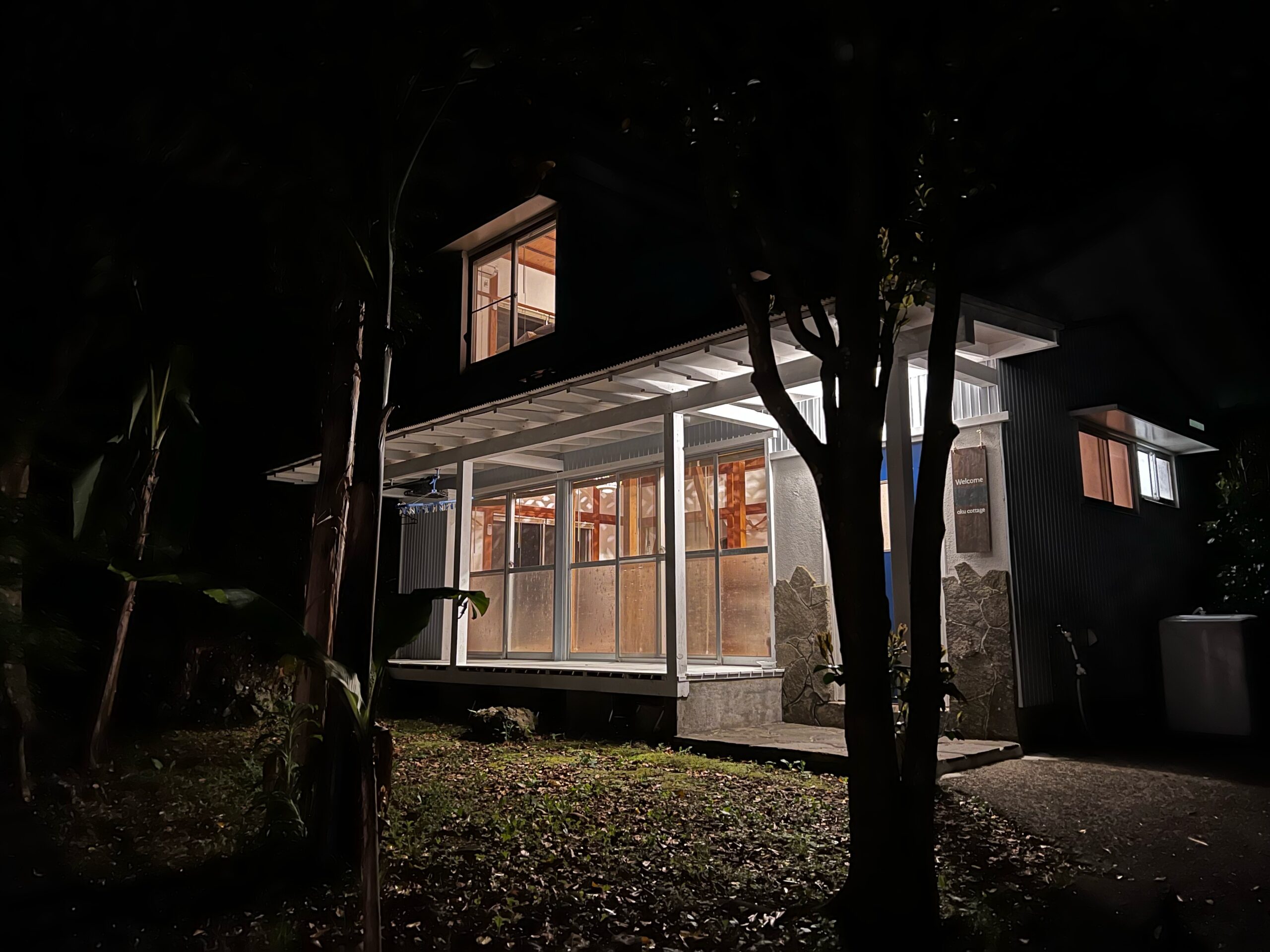 Juice Cleanse & Yoga Retreat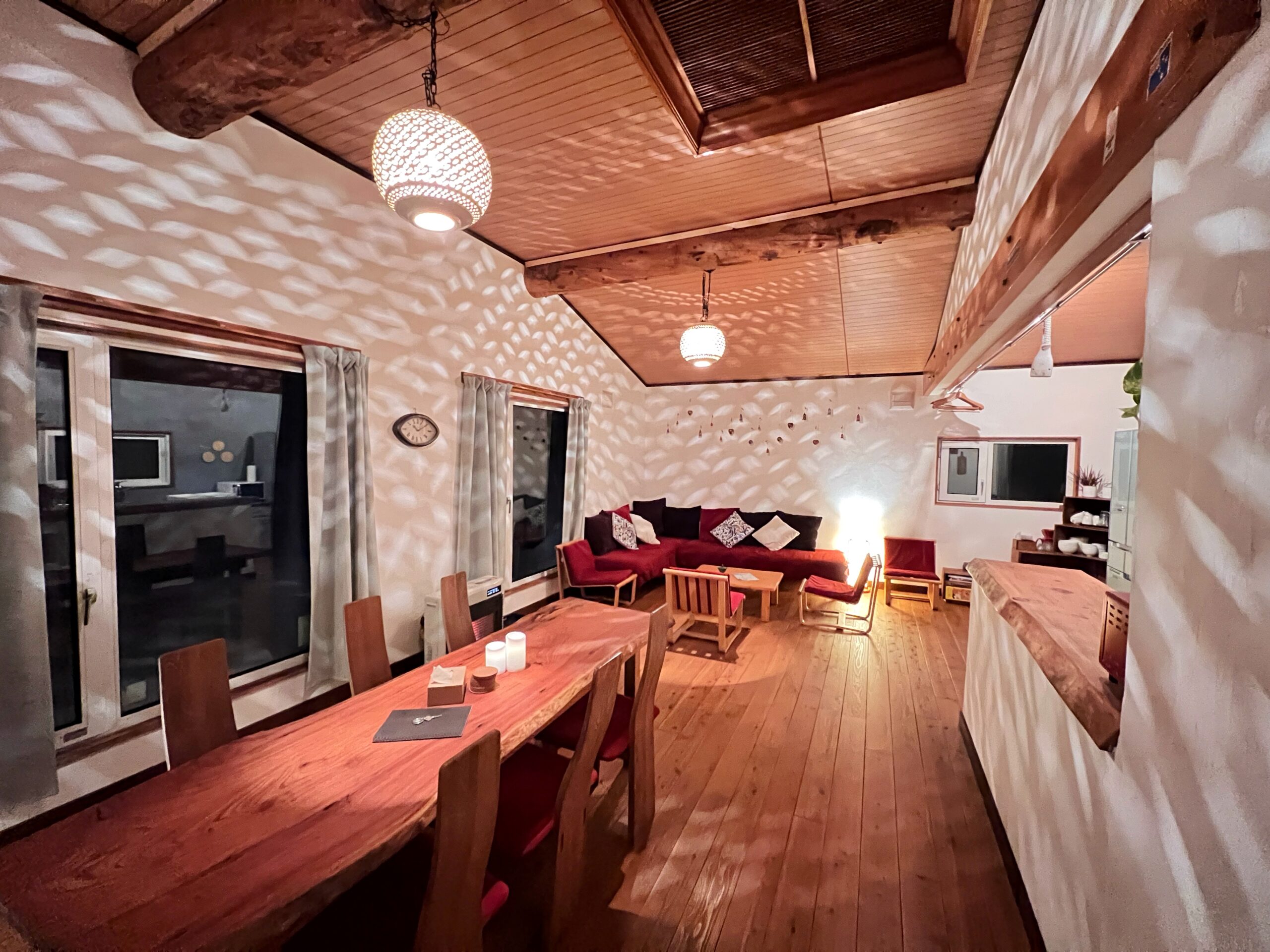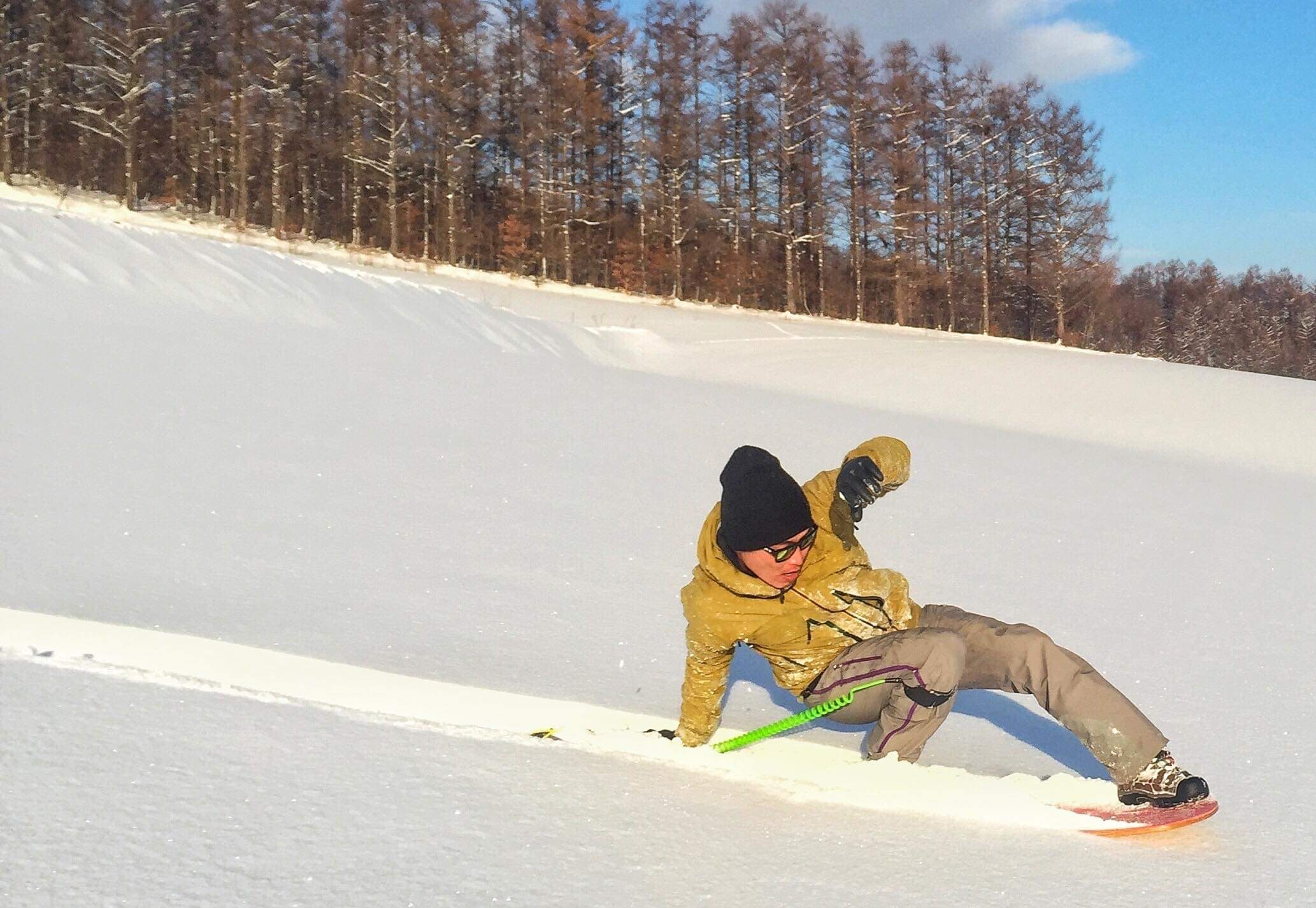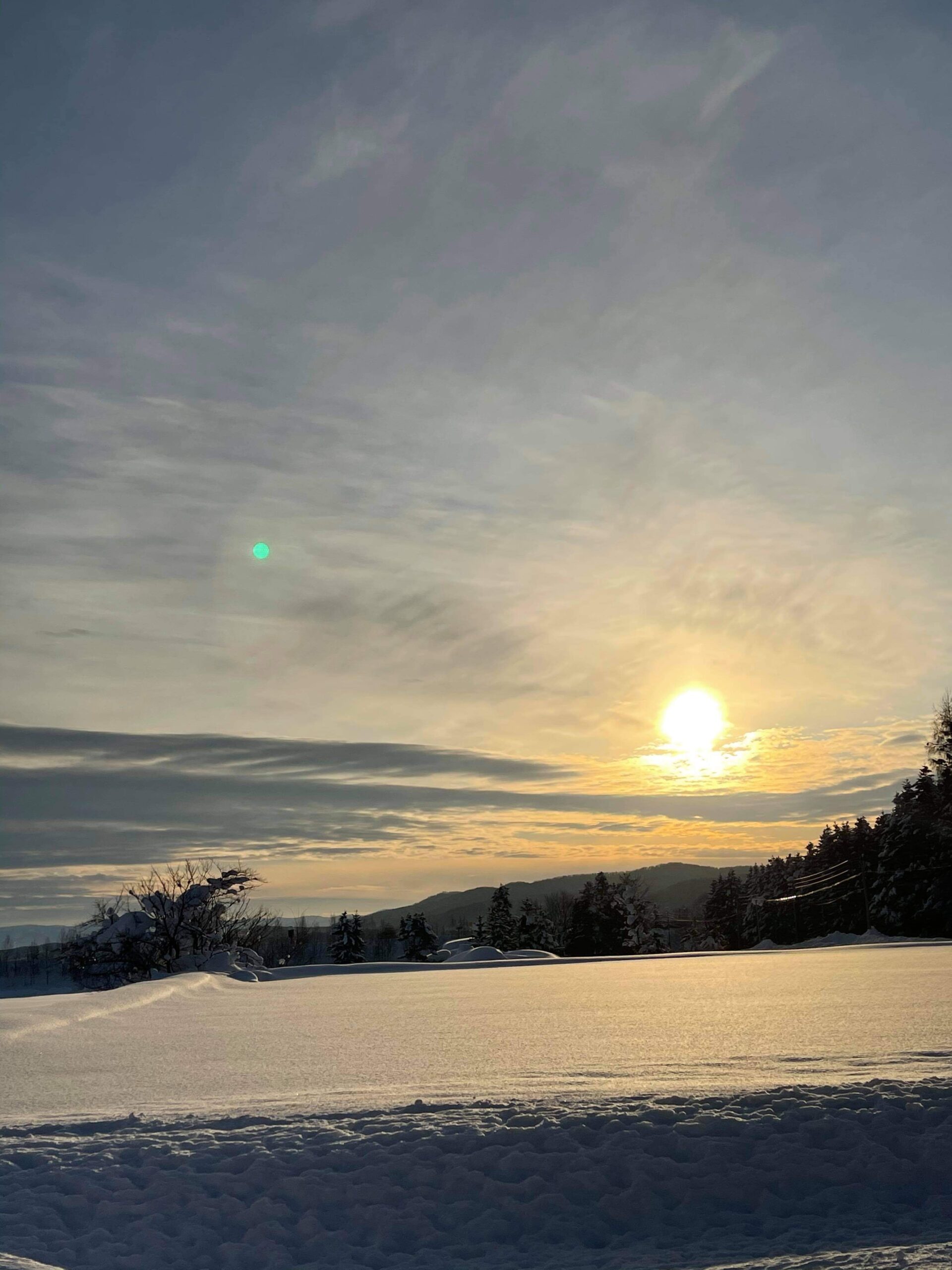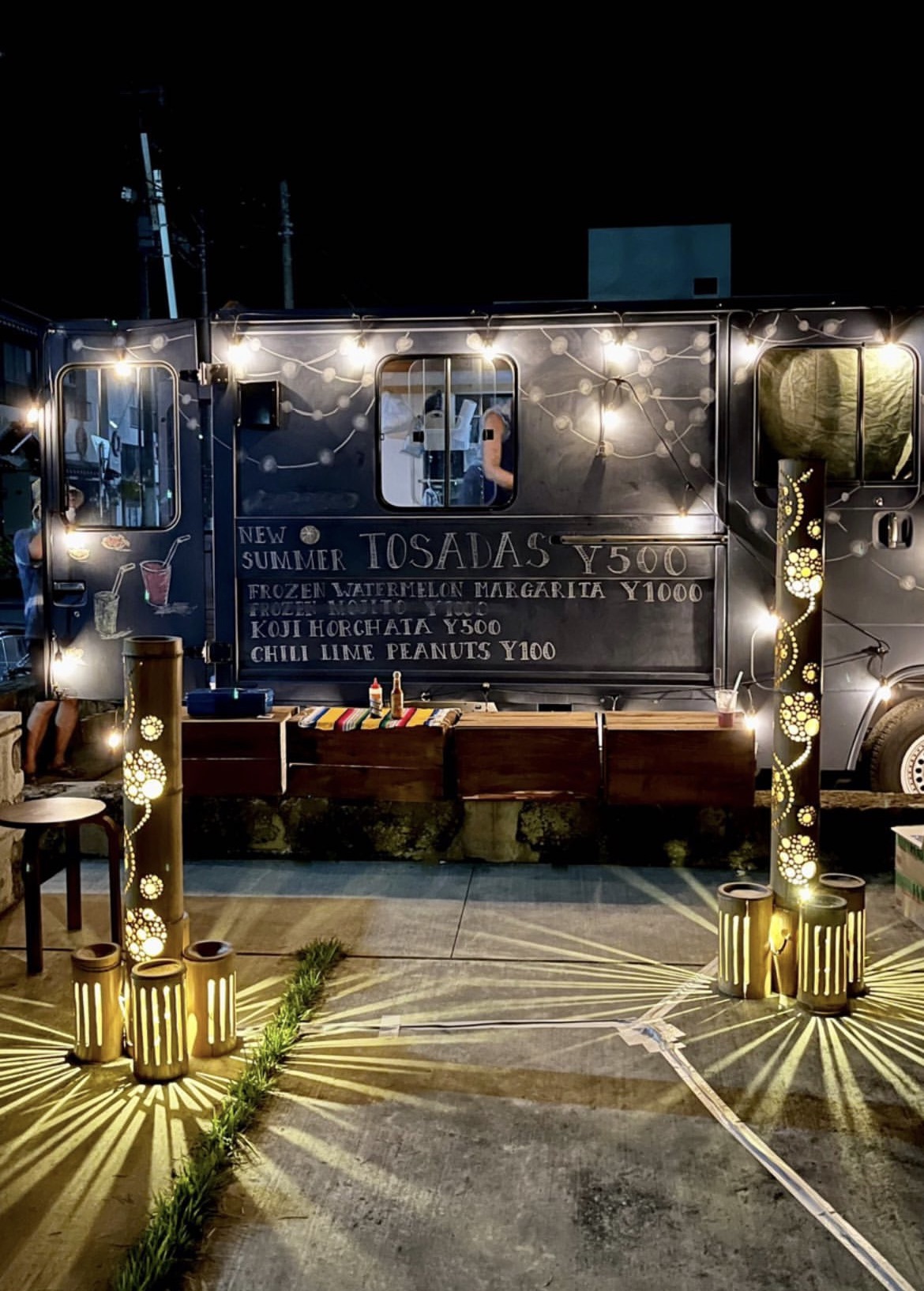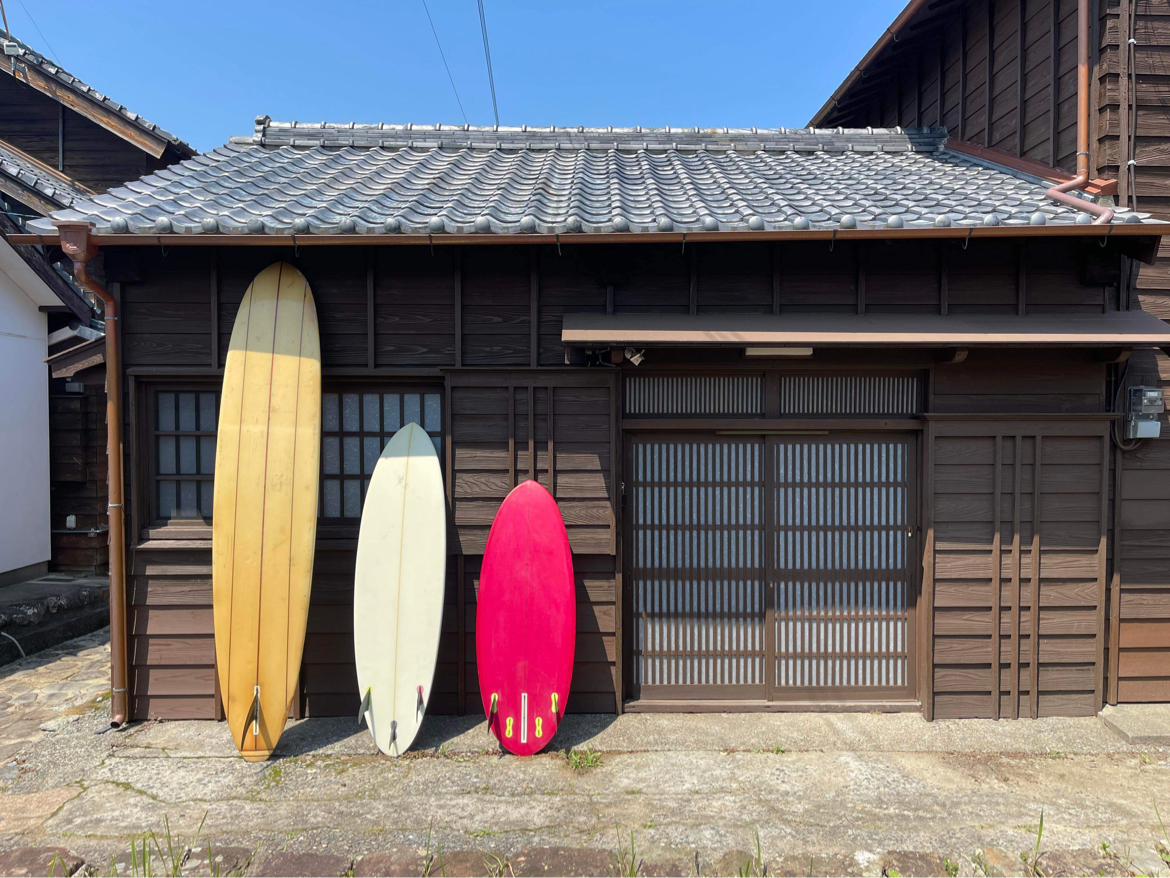 Mizuo Mimitsu Rental House
"Creating spaces in places to explore."
The tabitabijapan team is always striving for the next level and searching for the next project.
With over 40 years of combined experience creating small business ventures, activities, and events. We are now sharing our knowledge and expertise with private consulting, translation and assistance related to real estate, renovations, interior design, upcycling and sustainable design, restaurant and accommodation licensing, grant writing, community development, and event organization.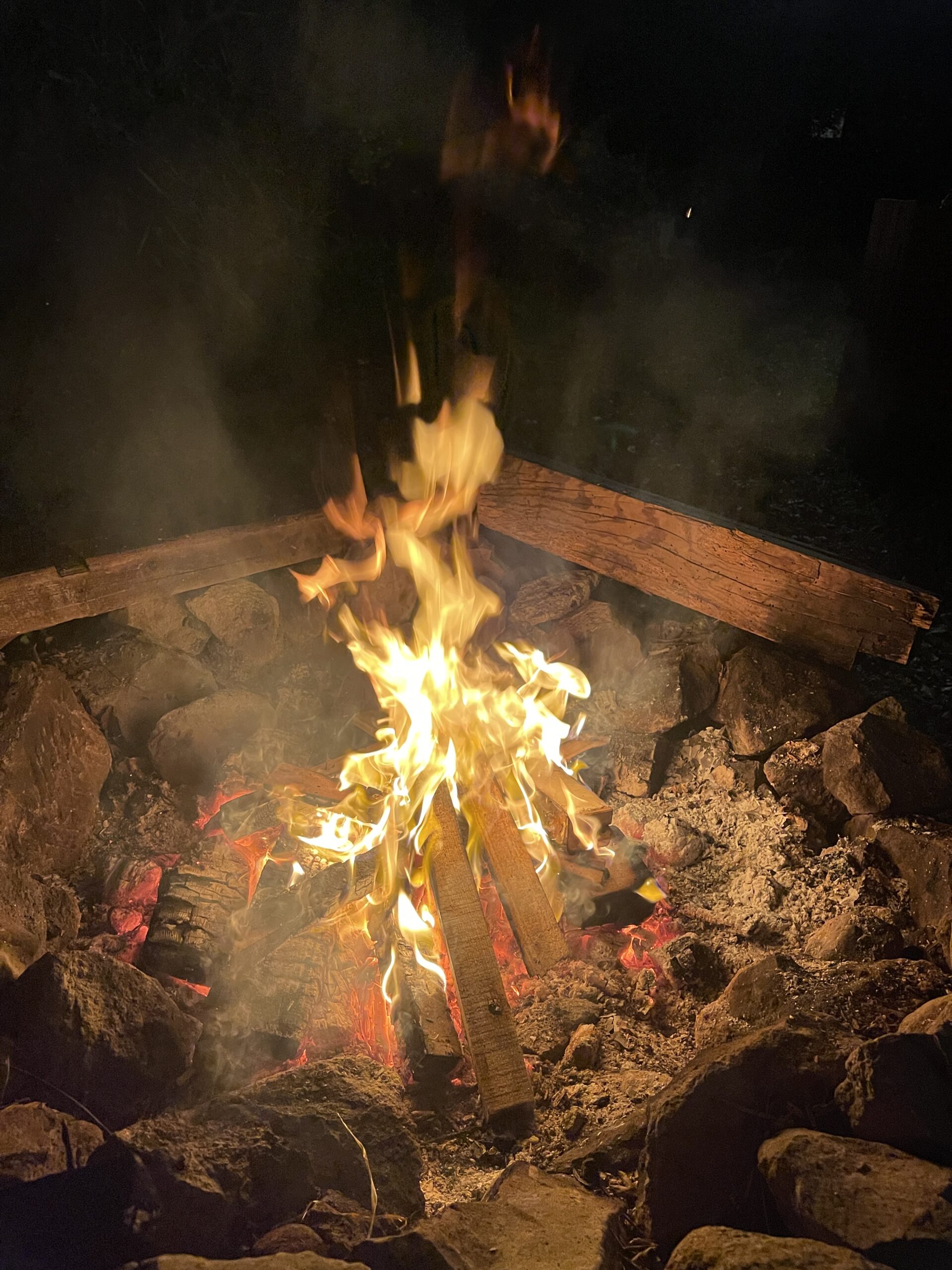 Whether you're curious about projects, require consulting, or wish to join one of our adventures, we're here to answer all of your questions.